The 2021-2022 Season is upon us!
Mixed City Starts this Weekend!
September 18-19 & 25-26 at Holiday Lanes
Walk-ins Welcomed as Space Permits
Contact the Office to Reserve Your Spot
2021 Mixed Entry Form-Printable
100th Annual Open City Tournament Registration is Now Open!!
Come join us as we celebrate 100 years of this great tournament
Oct 30-31, Nov 6-7, 13-14, 20-21, 2021
Holiday Lanes
Click here to go to the online registration system
Click Here to Learn More About the Online Registration System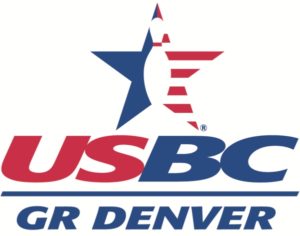 The Greater Denver USBC is the local bowling association serving local certified leagues across the Denver area. In addition, GDUSBC hosts tournaments through out the year for bowlers of all ages and abilities.
Please reach out to us if you have questions including rule interpretations or how to become a member or certify your local league!
See you out on the lanes!
If you are looking for a league to join, feel free to contact us!
We are accepting Applications to be a part of our board! If you are interest please complete and submit the following application