2023 Greater Denver USBC Mixed City Tournament
September 16-17, 23-24
AMF Northglenn
2023 GDUSBC Open Masters Tournament
October 7-8, 2023
Arapahoe Bowl
1 Qualifying Squad
9am Saturday
Entry: $185 Before September 29th
$210 After September 29th if Space Available
Limited to first 95 Paid Entries
Open Masters Entry & Rules
Register & Pay Online
Include name and USBC # in notes at check out
GDUSBC Summer Fun Scholarship Blow Out Tournaments
Over $30,000 in scholarships to be awarded
July 29th & 30th Holiday Lanes
Thank you for a record breaking 450+ entries at the last summer fun tournament. We appreciate everyone's support and patience while we verified scores and averages.
$15,550 in scholarships were awarded
Coal Creek Results June 10th and 11th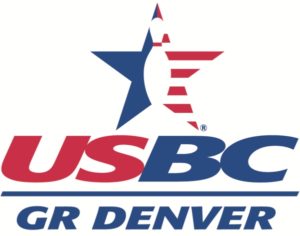 The Greater Denver USBC is the local bowling association serving local certified leagues across the Denver area. In addition, GDUSBC hosts tournaments through out the year for bowlers of all ages and abilities.
Please reach out to us if you have questions including rule interpretations or how to become a member or certify your local league!
See you out on the lanes!
If you are looking for a league to join, feel free to contact us!
We are accepting Applications to be a part of our board! If you are interest please complete and submit the following application